uLinky Documents
Library for uLinky documents, manuals, technical documentation and much more!
What is actually uLinky Docs?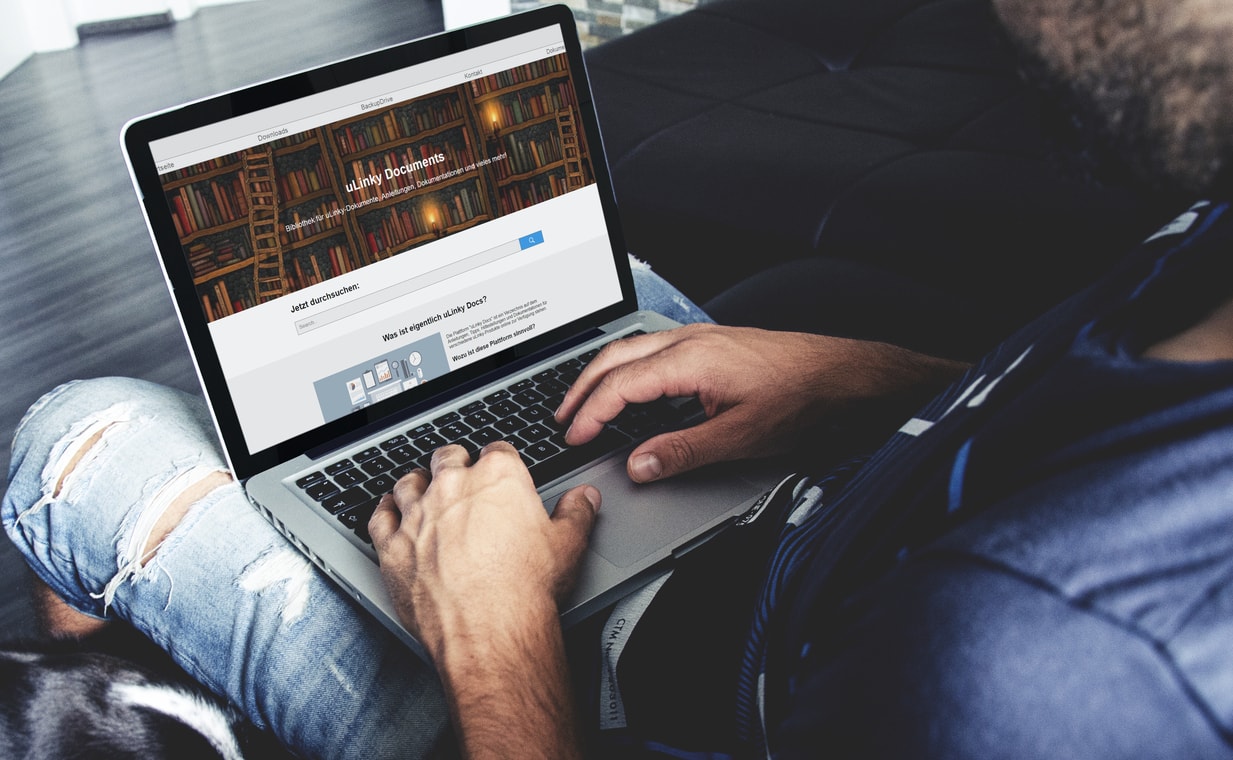 Numerous documents, instructions, documentation and assistance are available online on the "uLinky Docs" platform.
Here you can find a lot of information about our website uLinky.de and programs like BackupDrive.
New articles are regularly appearing in our Documentation Center, helping users and developers to use and develop the products of uLinky.
We are also happy to answer any questions by e-mail support@ulinky.org or via a Support-Ticket.
The newest 10 articles:
17.11.2019 21:50
Description of the file backupdrive.properties. Settings of BackupDrive will be stored in this file. You can modifiy this ...
08.07.2019 21:15
Installation guide from BackupDrive o v1.0 for Windows 7, 8 or 10. Here we show you how to install BackupDrive on your computer.
08.07.2019 10:04
The use and scope of variables in BackupDrive. Variables allow dynamic generated configurations such as a directory path with timestamp